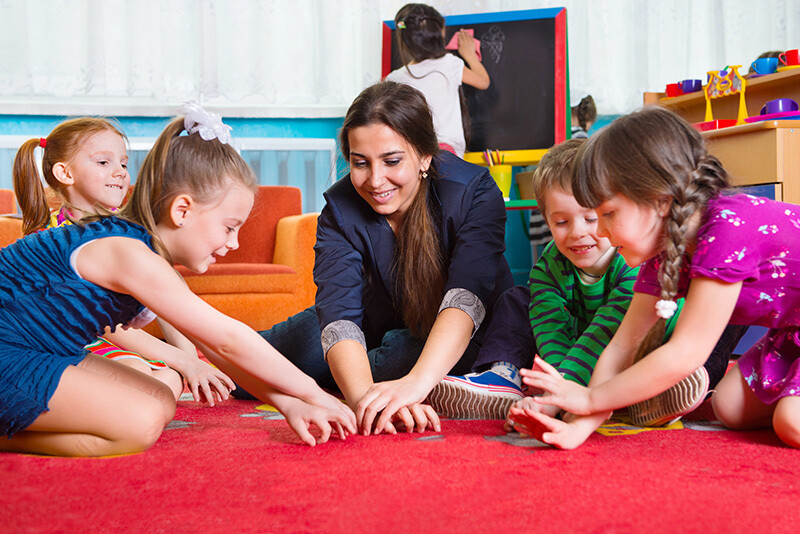 4.5 hr Workshop - How to Teach Math Using Creative Drama
SKU 0004-073119
Product Details
4.5 Hours of Teacher Continuing Education Credit - Certificate Provided upon workshop completion
TEA Certified Provider
Review provided grade specific Math Lesson Plans based on the current TEKS and give input on the implementation.
Collaborate with other Math teachers to create your own Creative Drama lesson plans.
Share synergy, ideas, questions and concerns with like educators.
Leave with grade specific Creative Drama Math lesson plans tied to the current TEKS.
Save this product for later